The best activities in Madrid Expo Camper & Caravan
Madrid Expo Camper & Caravan is a unique platform, designed to bring together more than 12,000 visitors looking for your motorhomes, caravans, campers and all kinds of accessories. At the same time there will be a great number of activities to enjoy with your family, friends or partner. From gastronomy or music to motorhome exhibitions. In Madrid Expo Camper & Caravan you will find a wide range of possibilities over 5 days.
Gastro Festival
The Gastro Festival is a great feast of the senses designed for all audiences. Spanish gastronomy is known around the world for its variety and flavors, and in Madrid Expo Camper & Caravan we want to make it known as one of the most important cultural and tourist attractions of cities and communities such as Madrid, Andalusia or the Basque Country. Gastro Festival is a space where you will find a large number of Foodtrucks offering the most traditional and typical Spanish dishes.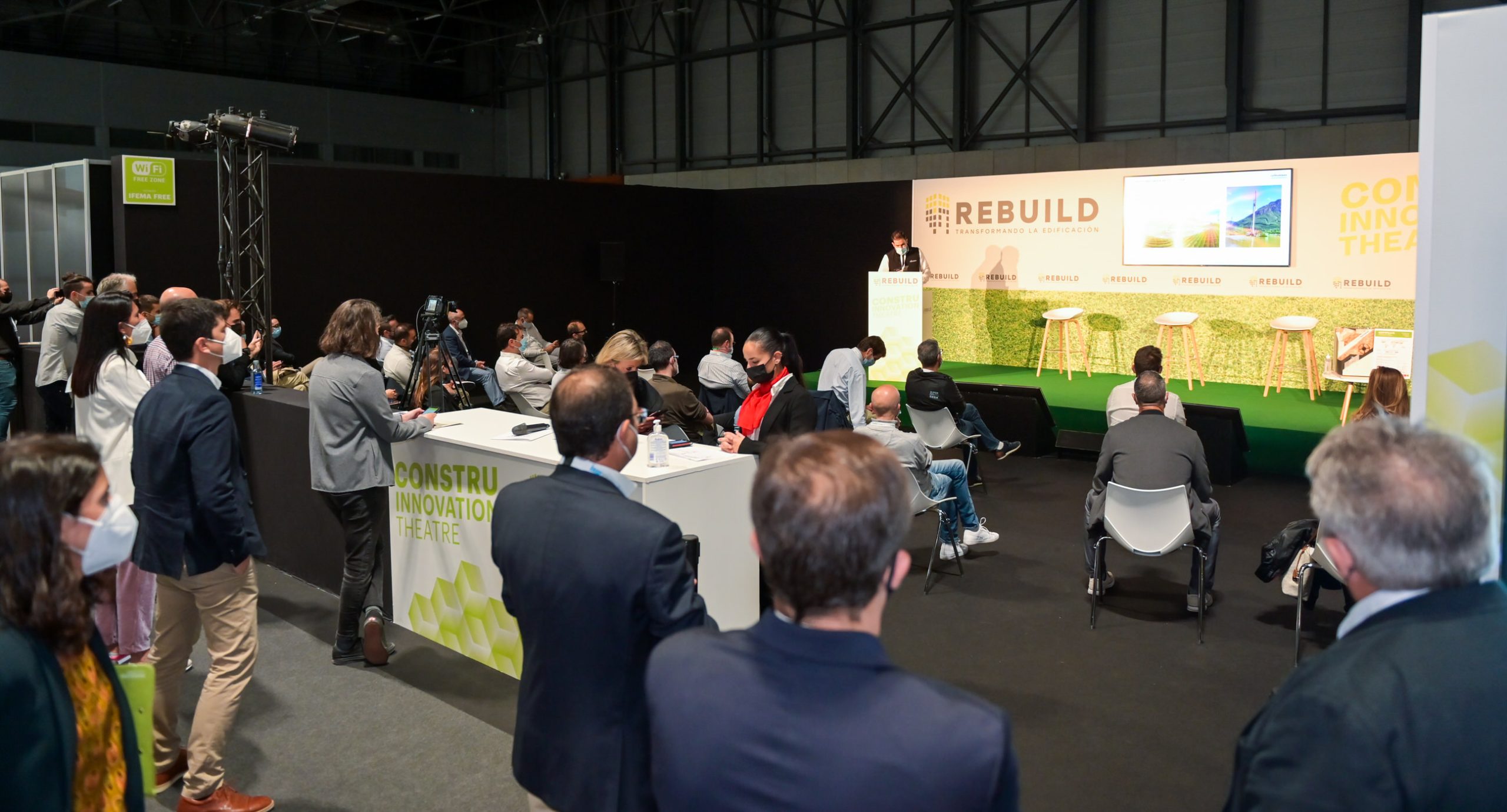 Experiences Stage
Discover all the news and trends in an exclusive stage of Madrid Expo Camper & Caravan, where knowledge, adventures and stories related to caravanning will be shared. Escenario Experiences is an auditorium where industry professionals will explain the innovations and present their products, where fans will share anecdotes and experiences and where new projects will be exhibited. We want to give the opportunity to anyone who wants to take the microphone to be able to present to an appreciative audience what they want.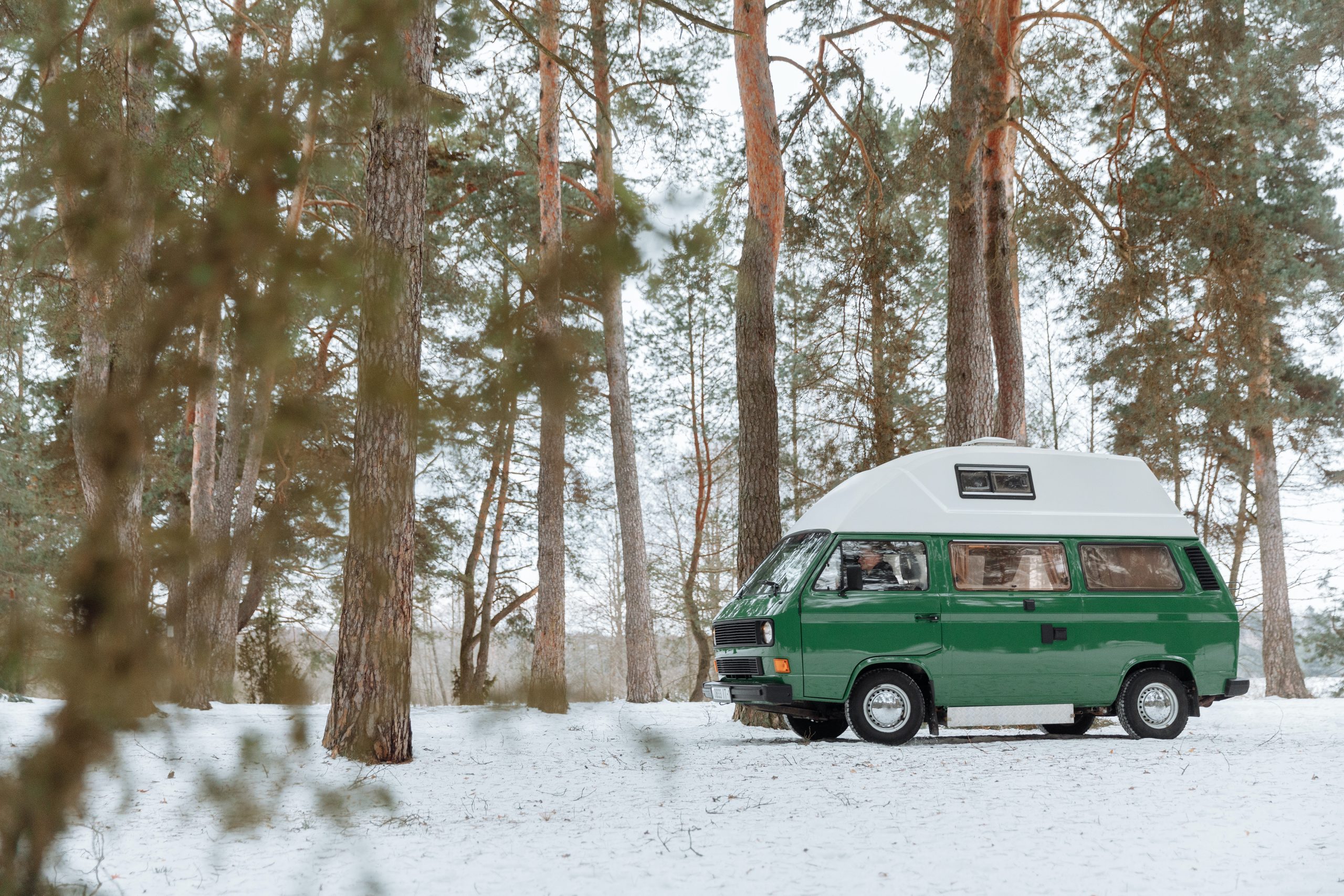 Planet Motorhomes
Immerse yourself in the world of motorhomes in this unique and exclusive exhibition. Compare models, features and prices at Planeta Autocaravanas. In fact, caravanning is currently the most demanded holiday leisure offer in contact with nature. Go inside each one of them, investigate and live it until you feel at home, with the possibility of buying!
Music Life Xperience
Music Life Xperience will offer live music throughout the day, with bands for young and old. As the day progresses, a large number of bands and groups of all musical styles will pass through Music Life Experience to liven up Madrid Expo Camper & Caravan like never before.